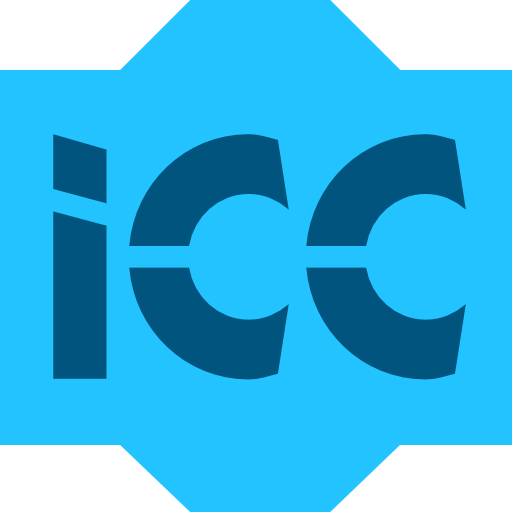 International Colobot Community is a group of Colobot fans from all over the world. It consists of every person who has registered on the forums, everyone active on our Discord and IRC channels and social media accounts maintained by TerranovaTeam.
ICC used to be called Polish Portal of Colobot (PPC). It was a small website created by WRIM (aka COLOBOT) in 2008, where you could find news about the game and a lot of useful content created by fans (such as user levels, gallery of screenshots or database of cheats available in the game). The most important part was the forum, where people were hacking the game, discovering secrets of the legendary work of EPSITEC and dreaming about the future of the game. Some of the users even started developing an independent remake of the game.
As it happens with most of the stories, one day dramatically changed the whole situation of the community. In 2012 Polish fans managed to contact the developers of the original game and the result was far better than expected. The source code of the game has been released under an open-source license and permission for using the name "Colobot" was granted to the community. We like to think of that day as the best one in the history of Colobot.
We started to work on an enhanced version of the game called Colobot: Gold Edition right away. The website has been moved to a brand new server and domain. The fans decided to start from scratch and took the project seriously. To their surprise, a lot of new people came to help.
In 2014 name of the community was changed to International Colobot Community, since it was no longer made up of Polish fans only. The developers have been separated from the community as well and created a group called TerranovaTeam.
The old site still works, but it's dead. You can view it by visiting [colobot.cba.pl].
We hope you will become a part of this community. You can also help with creating new Colobot-related projects. Visit TerranovaTeam subpage for more information.