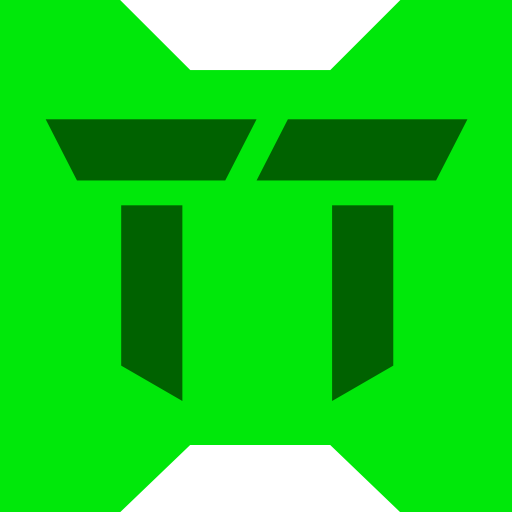 TerranovaTeam is a group of developers who received the source code of the original Colobot from EPSITEC and published it under an open source license (GPL). We are currently working on Colobot: Gold Edition – an enhanced version of the original game from 2001.
Some History
The team consists mainly of Polish fans of Colobot. Since 2008, Polish Portal of Colobot (PPC) has been the only place, where you could still find people who love the programming game made by EPSITEC. After 4 years of discussions, members of PPC managed to contact the original developers of Colobot and the source code on GPL license was released along with the permission to use the "Colobot" name by the PPC community. The development of Colobot: Gold Edition started right away.
In 2014 developers and the most active people of PPC decided it was time to rename the community and emphasize its international nature. TerranovaTeam was also set up as a part of International Colobot Community (ICC) in order to made a clear distinction between normal fans and the developers. You can read more about ICC here.
Joining
We are not a closed community – anyone can join, however, not in a way you have probably thought of. We are not recruiting, the team is made up of people who have had a huge impact on the community or any of the projects. This means that you will become a part of the team in the right moment, so the only thing you need to do is be involved.
How can you get involved? It's simple! Start by checking the "How to contribute" page on GitHub. You can find a list of current members of the team, check their responsibilities and learn what you can do. If you plan to stay with us for a while, we strongly recommend to add this subpage to your bookmarks, since it will be updated often and allows to easily keep up to date with the current state of the project.